Pave Your Way To Perfection
You didn't get pavers just to see them deteriorate from enduring the outdoors.
PermaSeal® protects your pavers, and more importantly your time.
With just ONE PermaSeal® treatment:
You're protected for 25 years
Say goodbye to damage and deterioration from freeze and thaw cycles, acids, and salt
Uncover the natural beauty of your concrete pavers
Create the perfect outdoor space for years to come
To seal your wood or concrete.
Once you submit, we may reach out to you via phone, email, or text to get you a quote on your project, which you can opt out of at any time. Consent is not a condition of purchase. Message/data rates apply. Terms and Conditions  |  Privacy Policy.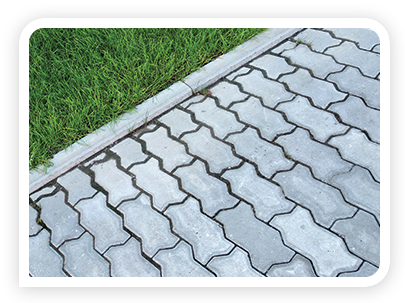 Why It's Important To Protect Your Concrete
If you're anything like us, you work hard to keep your home beautiful. The lawn is mowed, the weeds are out of the garden, and the bushes are trimmed. Concrete patio pavers make for a beautiful hosting space, but it's nearly impossible to keep up with the maintenance and condition of them. When left unprotected, concrete pavers are up against a number of risks. Moisture seeps into the porous holes of concrete, which creates a perfect breeding ground for mold and mildew. Plus, when moisture freezes, this causes concrete to expand and deteriorate. PermaSeal® penetrates deep into the porous concrete, bonding on a molecular level. This creates a long-lasting barrier that protects it from stains and spills, and minimizes deterioration—for 25 years guaranteed! Now you can go back to staring out the window with your hands on your hips, admiring the best dang lawn on the block.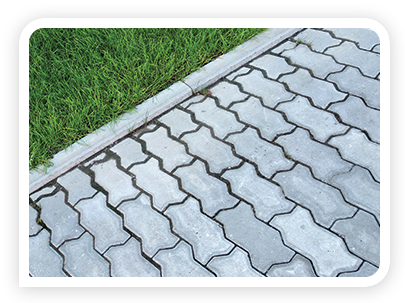 PermaSeal® Speaks For Itself.
That's why we demonstrate our process for you, so you can make a confident and informed choice yourself (without feeling pressured).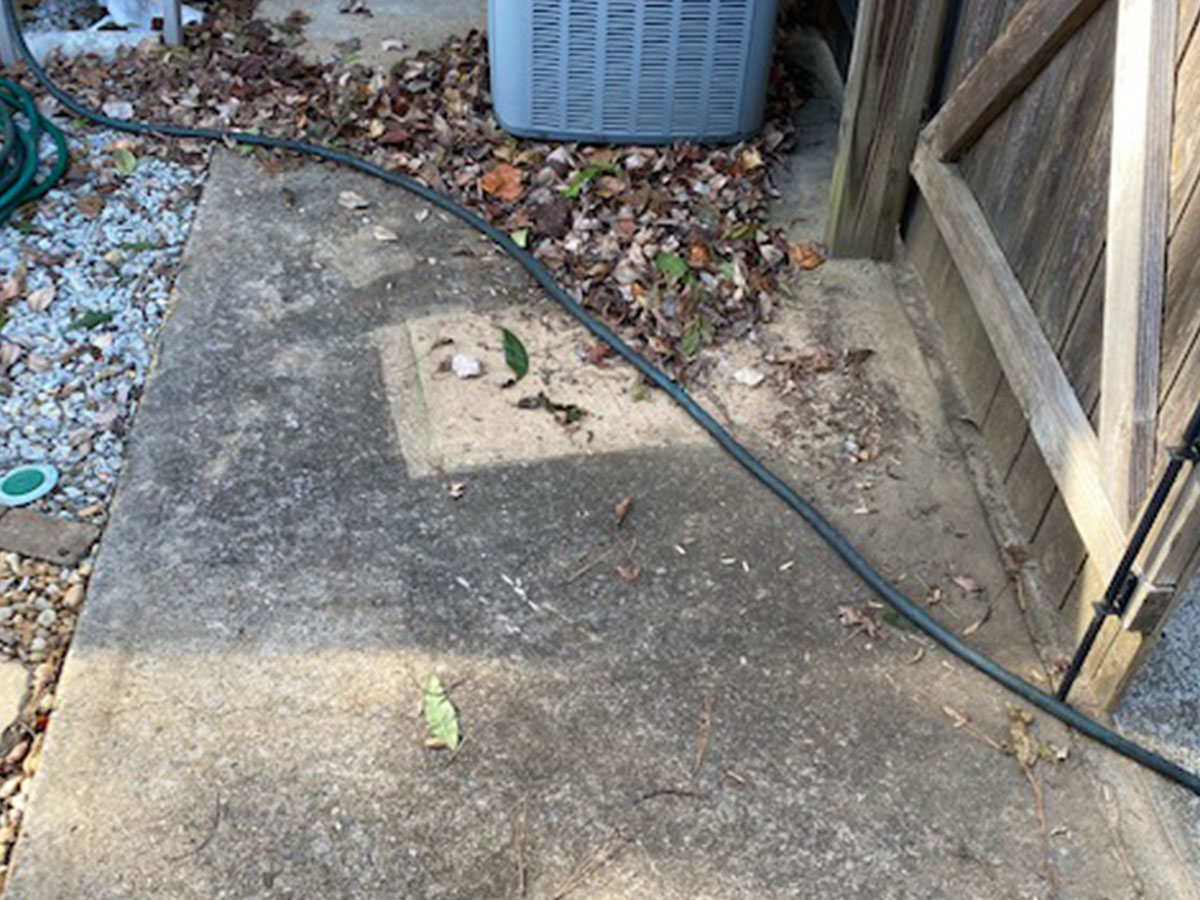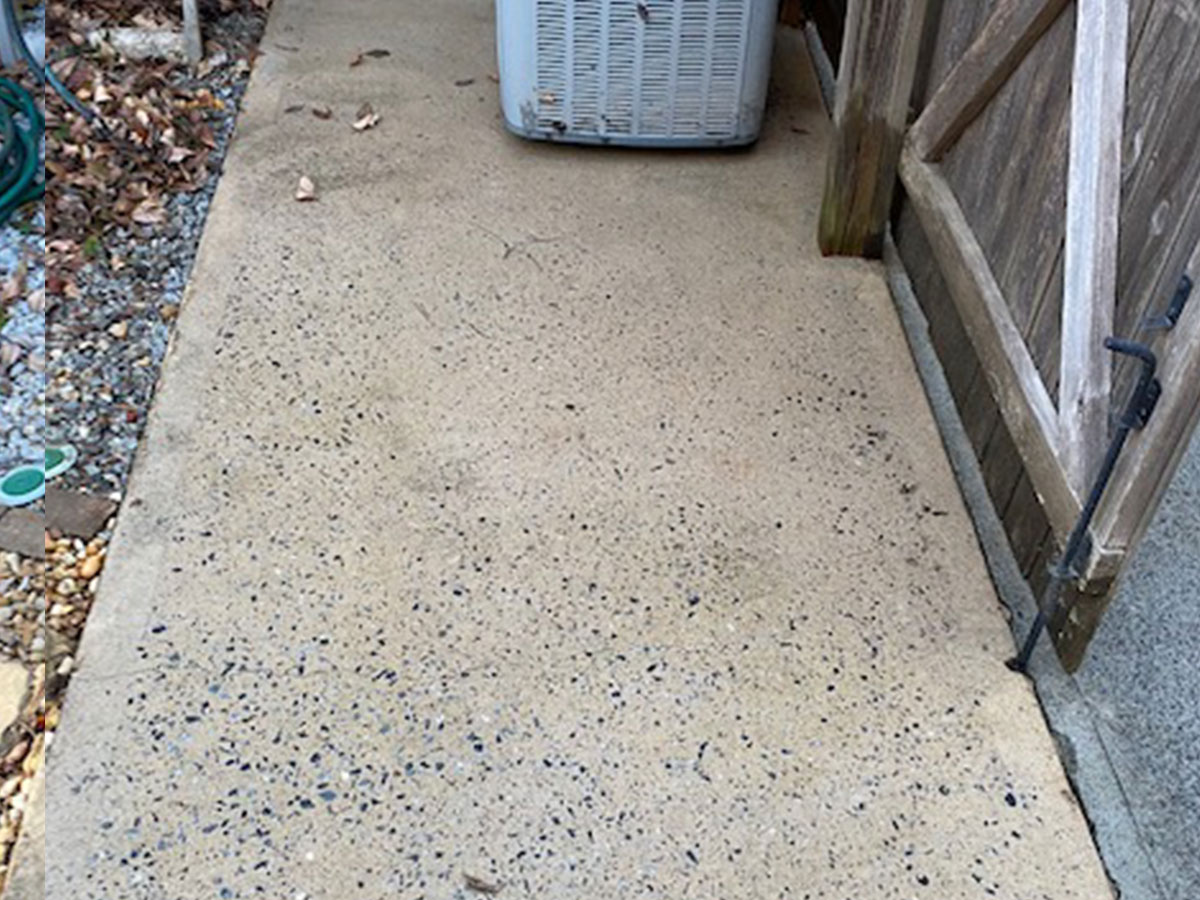 Finding companies you can trust is harder than it used to be. So if you've seen us brag on our guarantee a few too many times, it's because we take great pride in being a business you can depend on. We are methodical every step of the way—from the hiring process all the way down to the final touches. We carefully select 100% of our employees to ensure every member of the PermaSeal® team is educated, skilled, and thorough. So we make sure the job is done right—the first time.
PermaSeal® is the only sealant that protects your concrete pavers from damage and deterioration—for 25 years guaranteed.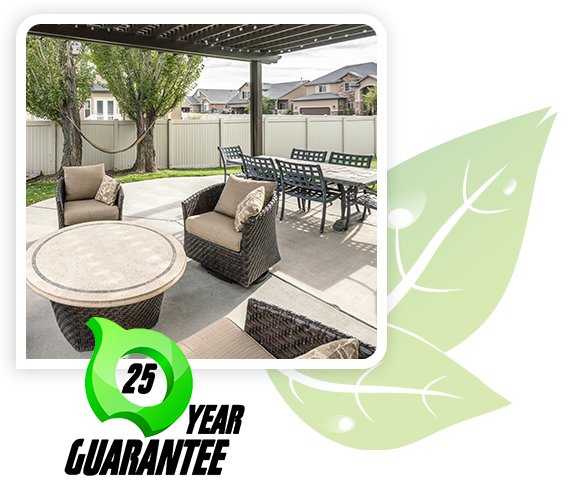 Get a Quote for Your Pavers Project
Get a Quote Form (Concrete)
Once you submit, we may reach out to you via phone, email, or text to get you a quote on your project, which you can opt out of at any time. Consent is not a condition of purchase. Message/data rates apply. Terms and Conditions  |  Privacy Policy.