The Only Permanent Wood and Concrete Sealer
PermaSeal® will restore and keep your deck protected for 25 years after just ONE treatment.
Get a Quote on Your PermaSeal®
Take the first step in permanently sealing your wood and concrete!
Once you submit, we may reach out to you via phone, email, or text to get you a quote on your project, which you can opt out of at any time. Consent is not a condition of purchase. Message/data rates apply. Terms and Conditions  |  Privacy Policy.
Our simple 4-step process

Restore Your Deck to It's Natural Finish
Our restoration solution will remove the layer of grime and dirt that has built up throughout the seasons.

Remove Toxins and Mold
Our deep-penetrating detoxify treatment prevents mold, mildew, and other fungus causing deterioration.

Thorough Drying
A complete moisture air-out allows for maximum bond with the final Permaseal® magic application.

Permaseal® Application
Our proprietary formula balances PH and creates a molecular bond, and penetrates far deeper than coatings and stains can reach. This creates a rock-solid barrier from rot and decay that causes ugly decks.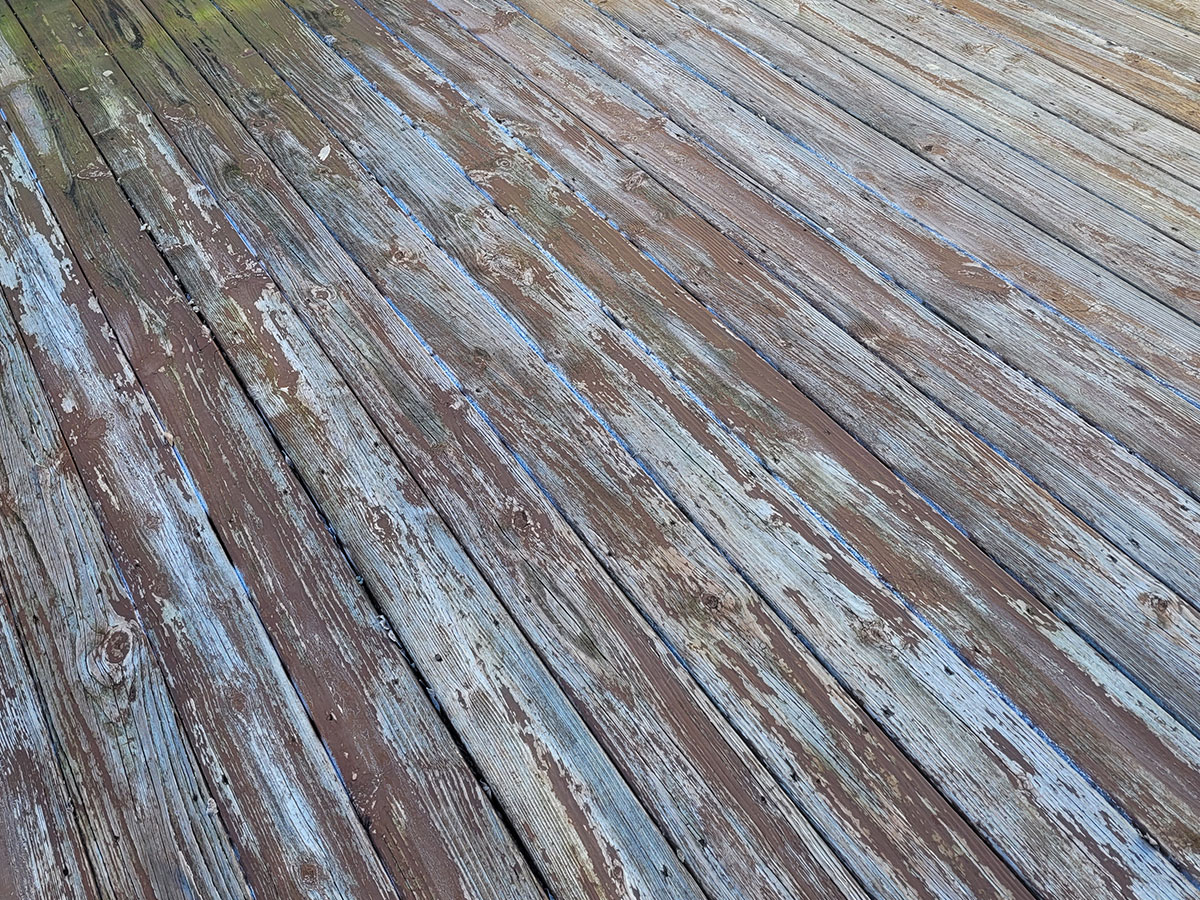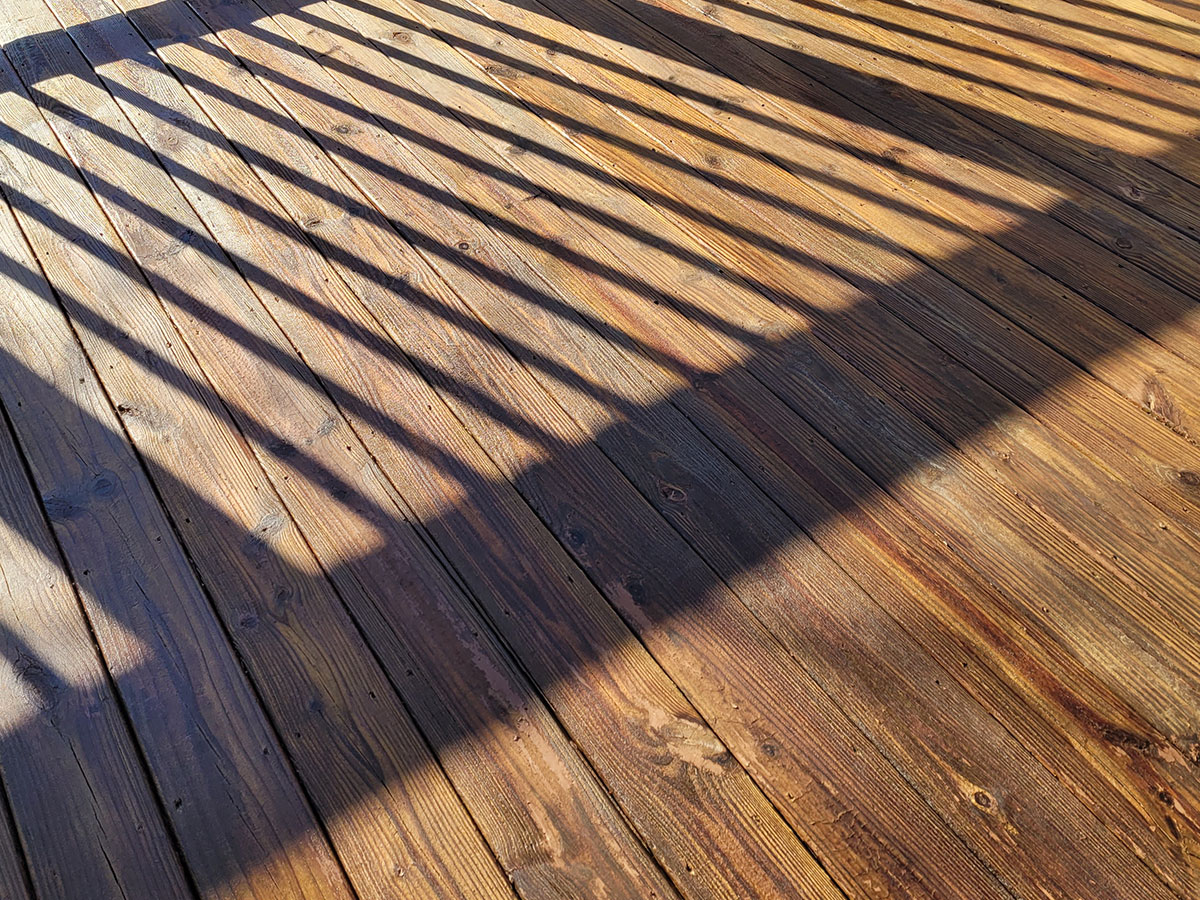 Results that last 25 years!
You'll notice an immediate difference after your PermaSeal®, but the real difference will be the memories you'll make enjoying your deck instead of sealing it every couple of years.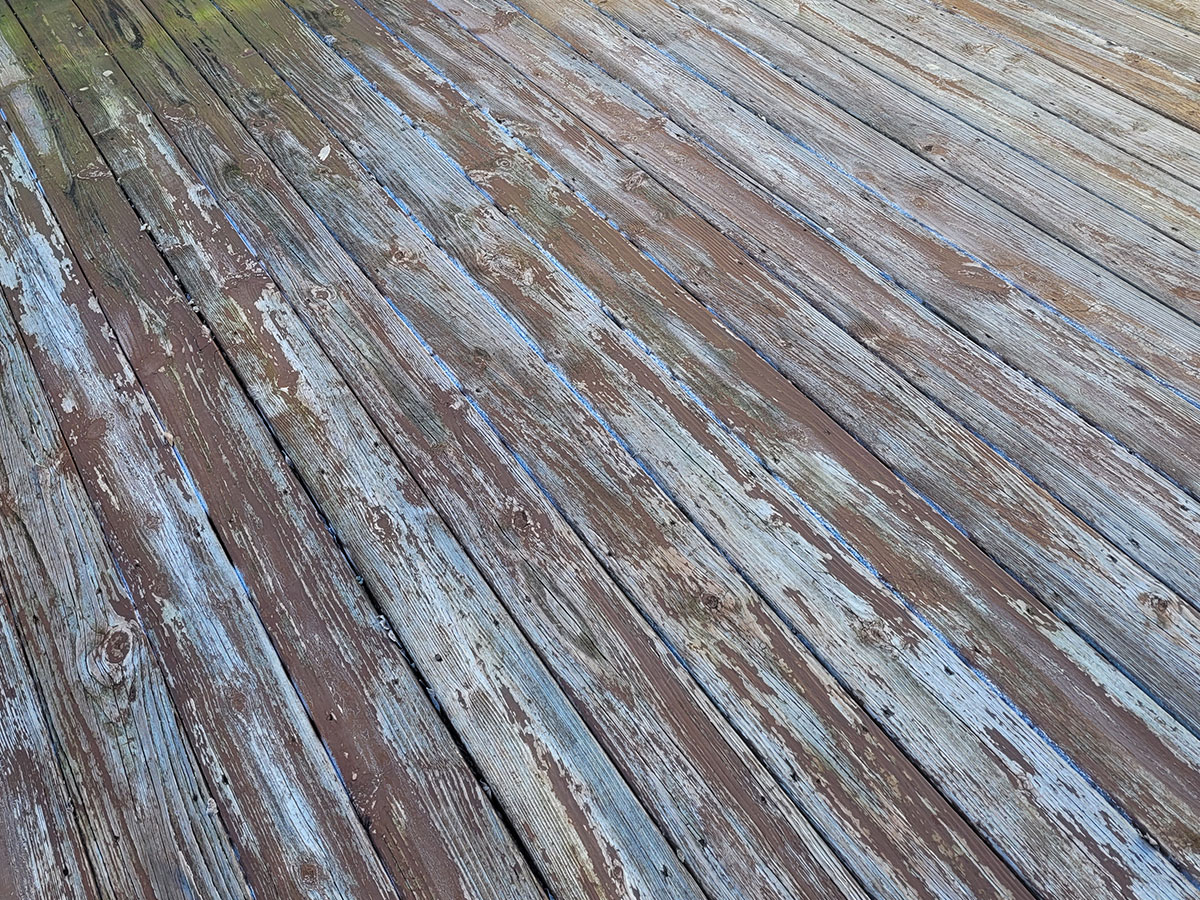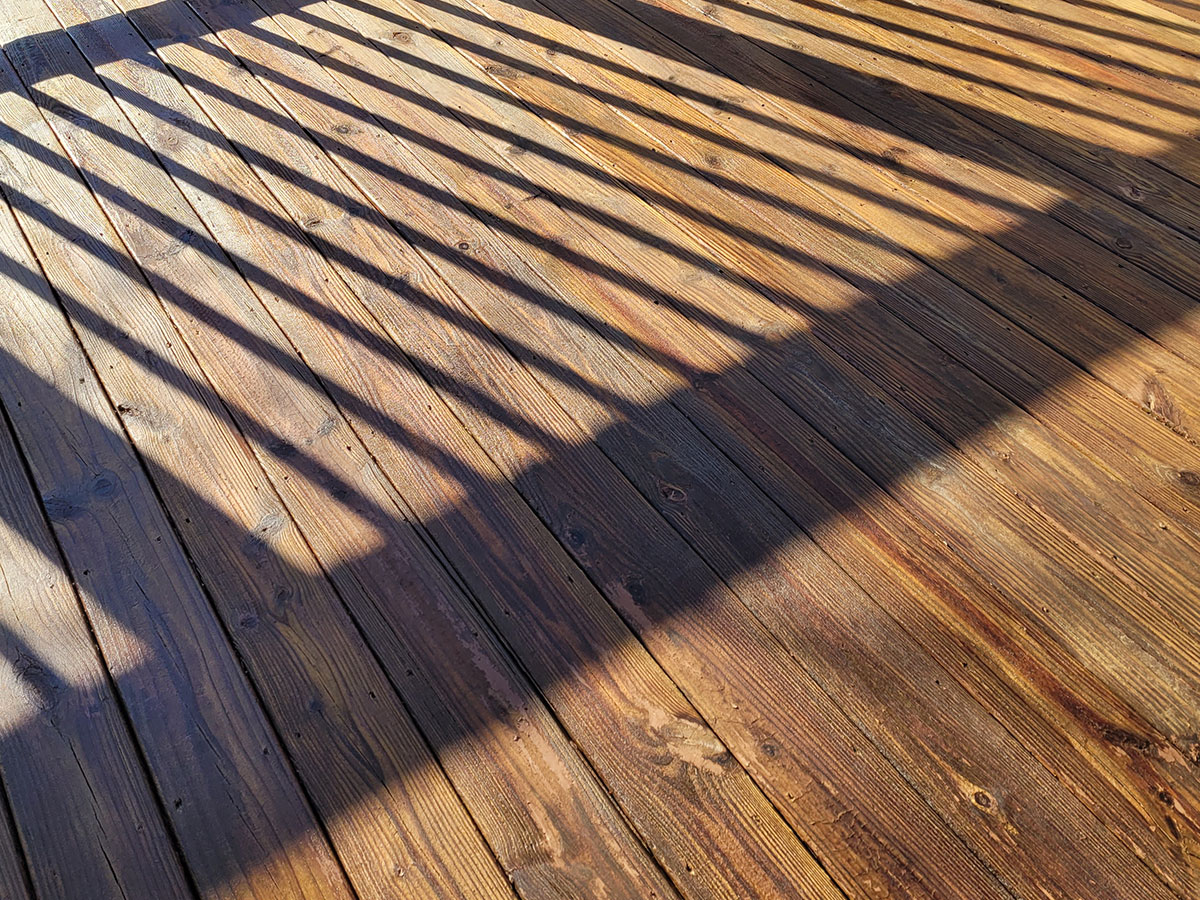 Sealing wood and concrete in 18 states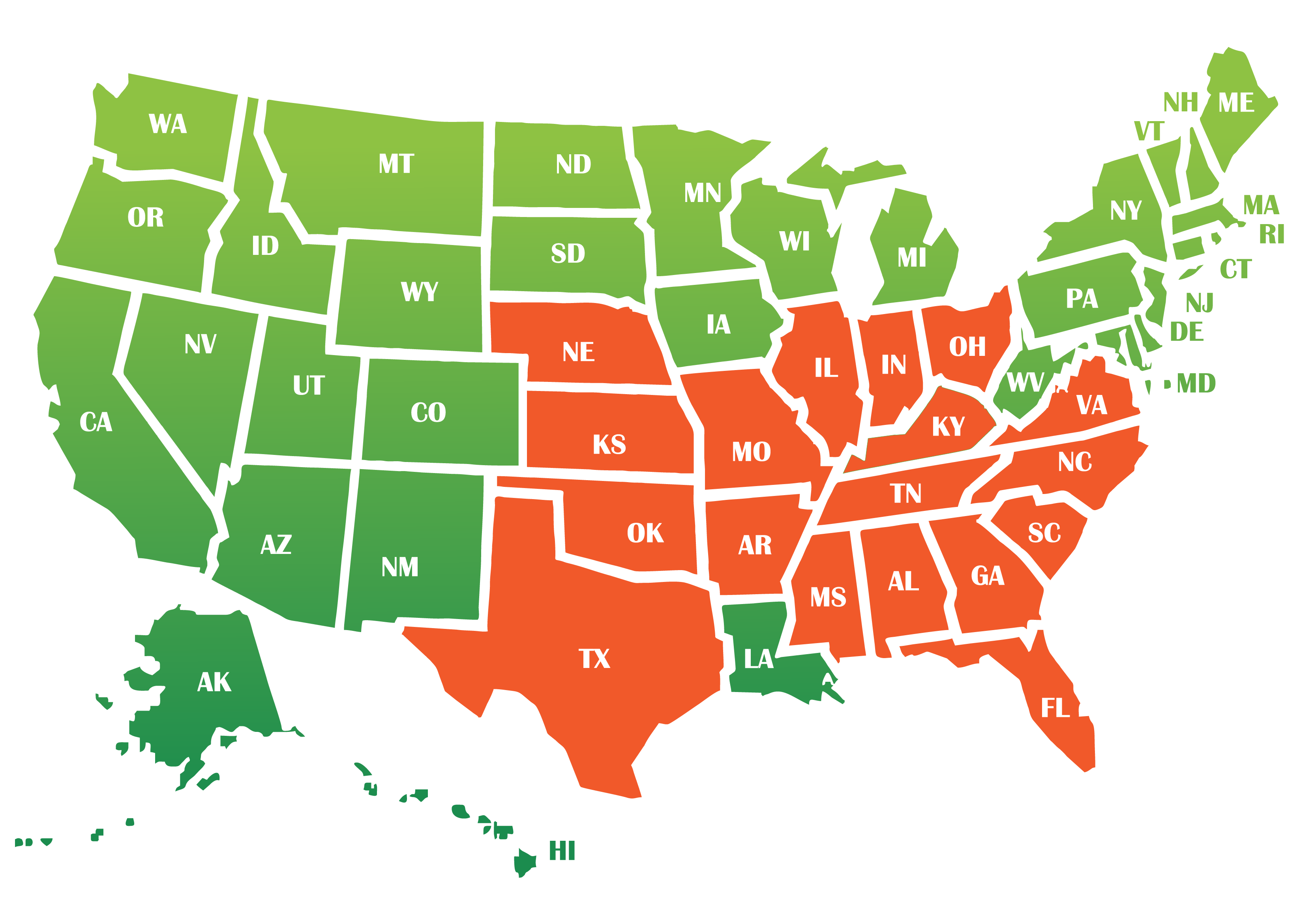 PermaSeal® is proud to offer concrete and wood sealing services in 18 states.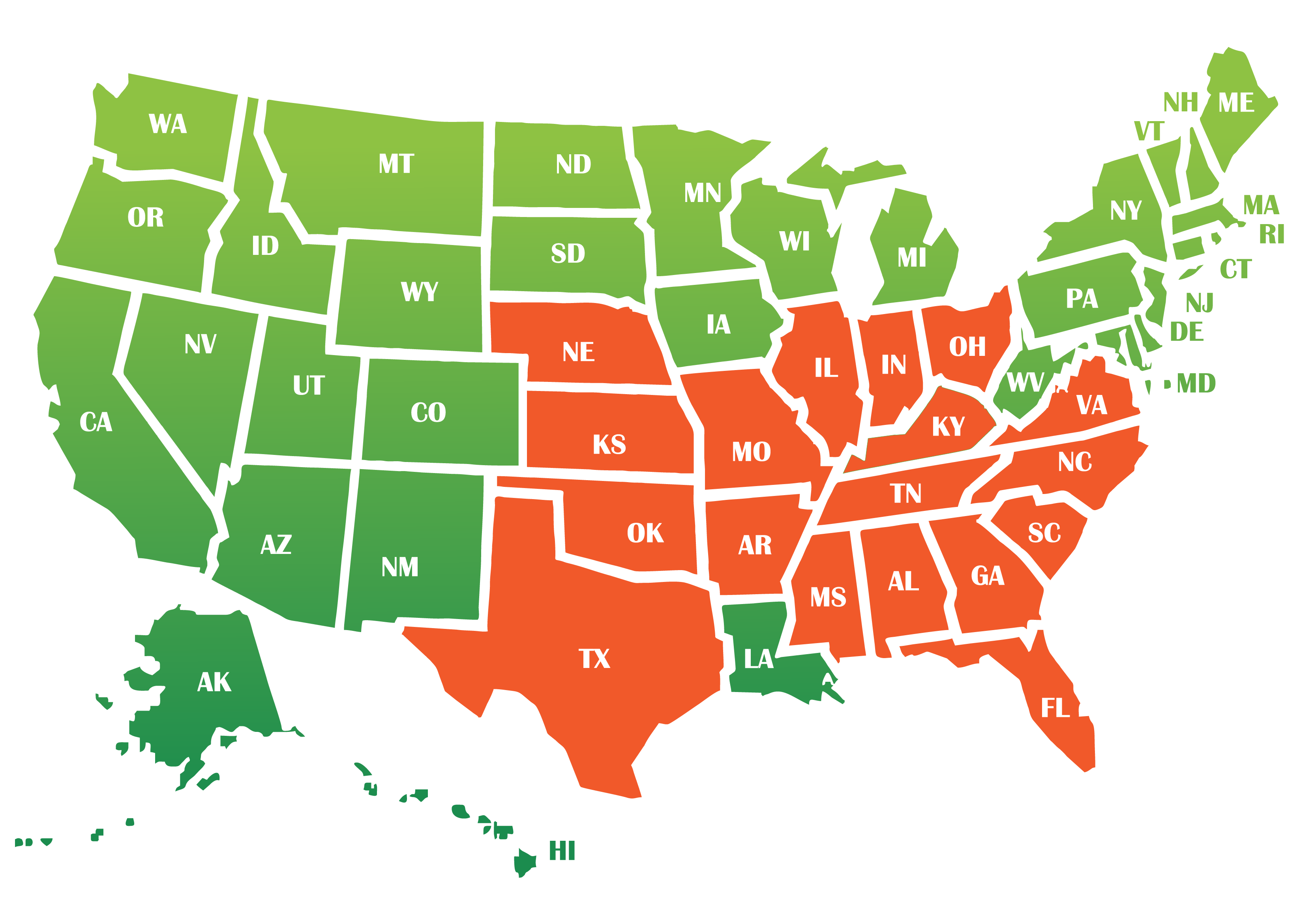 How can you guarantee the structure of wood for 25 years?
Big River, Saskatchewan, Canada-1908.
The blistering Canadian winters bring temperatures well below -30º F. Utility poles bringing vital electricity to each home are frozen and unfrozen causing them to crack, splinter, and eventually fall.
The Canadian Standards Association and the American Wood Protection Association started a massive research project to treat the wood in a way that would ensure a longer life and safety to those relying on their electricity.
The proprietary PermaSeal® treatment was inspired by the research and standards started by the CSA and AWPA for those power lines. Now, we can change the chemical structure of wood and concrete to strengthen it from the inside out, prevent mold and fungi growth, and prolong the lifespan—regardless of the external forces of nature.
That is the science we bring with us when we come to treat your deck, fence, or driveway to preserve it for 25 years guaranteed.
P.S. A few years ago scientists performed a study to test the strength of the PermaSeal® treatment. We're pretty proud of what they found!
Request a PermaSeal® Quote
Each PermaSeal® is an investment that pays back in time and money for years to come. Start your quote today by filling out the form below and our local sealing experts will be in touch right away!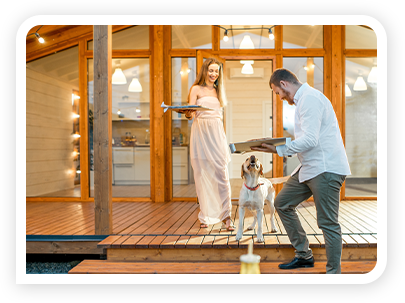 Request a Quote Form - Bottom of Homepage
Once you submit, we may reach out to you via phone, email, or text to get you a quote on your project, which you can opt out of at any time. Consent is not a condition of purchase. Message/data rates apply. Terms and Conditions  |  Privacy Policy.